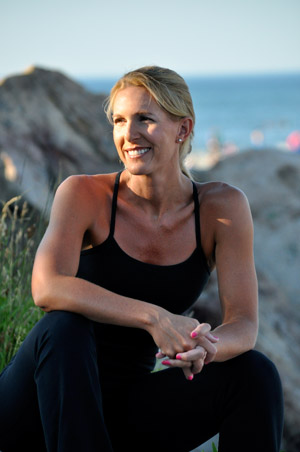 Kendra L. Raymond: ERYT; CPT- Master Healer/Wellness Coach
Kendra believes that balanced wellness can be enjoyed by any BODY! Her coaching is a fusion of energy healing & aligned movement. She focuses her work on providing clients with intuitively guided, personalized wellness plans, that include energy healings, mindful movement, and healthy habit formation, targeted to their unique goals, and based soundly in their health history. These multifaceted plans, have their roots in energy healing, as the foundation for a comprehensive strategy toward balance of body/mind/spirit. Kendra hopes to bring each of her students the strength and peace she has found in a balanced wellness practice.
Kendra is a Reiki Master teacher, with further attunements and certifications in Basic Integrated Energy Therapy(IET), Thai Bodywork, Emotion Code healing techniques, & Pendulum guided clearing. Her formal techniques, blended with her intuitively guided approach, create a unique specialty in guided removal of energetic and emotional blocks that are tied directly to pain, discomfort or dis-ease of the physical body. Using her keen intuition, knowledge of anatomy, a lifetime of experience working through her own injuries or ailments, and 12yrs of one on one concierge wellness with clients to remedy ailments ranging from tight muscles to chronic undiagnosed inflammation, and everything in between, Kendra works with you during an initial input call, to best design a healing protocol that will bring you to your personal balance with efficiency.
Kendra is a certified yogaspirit® teacher and is registered through the Yoga Alliance as an ERYT. She is also an ACSM Certified Personal Trainer, a STOTT/Merrithew TotalBarre Fitness Instructor, a WSUPA Certified Paddleboard and Paddleboard Yoga Instructor, an ACE Fitness Nutrition Specialist, A Usui Reiki Master, a Triple Gem Thai bodywork Level 1 practitioner, and an Intermediate Practitioner of Basic Energy Therapy, Certified Pendulum Clearing practitioner, and Emotion Code technique healer.