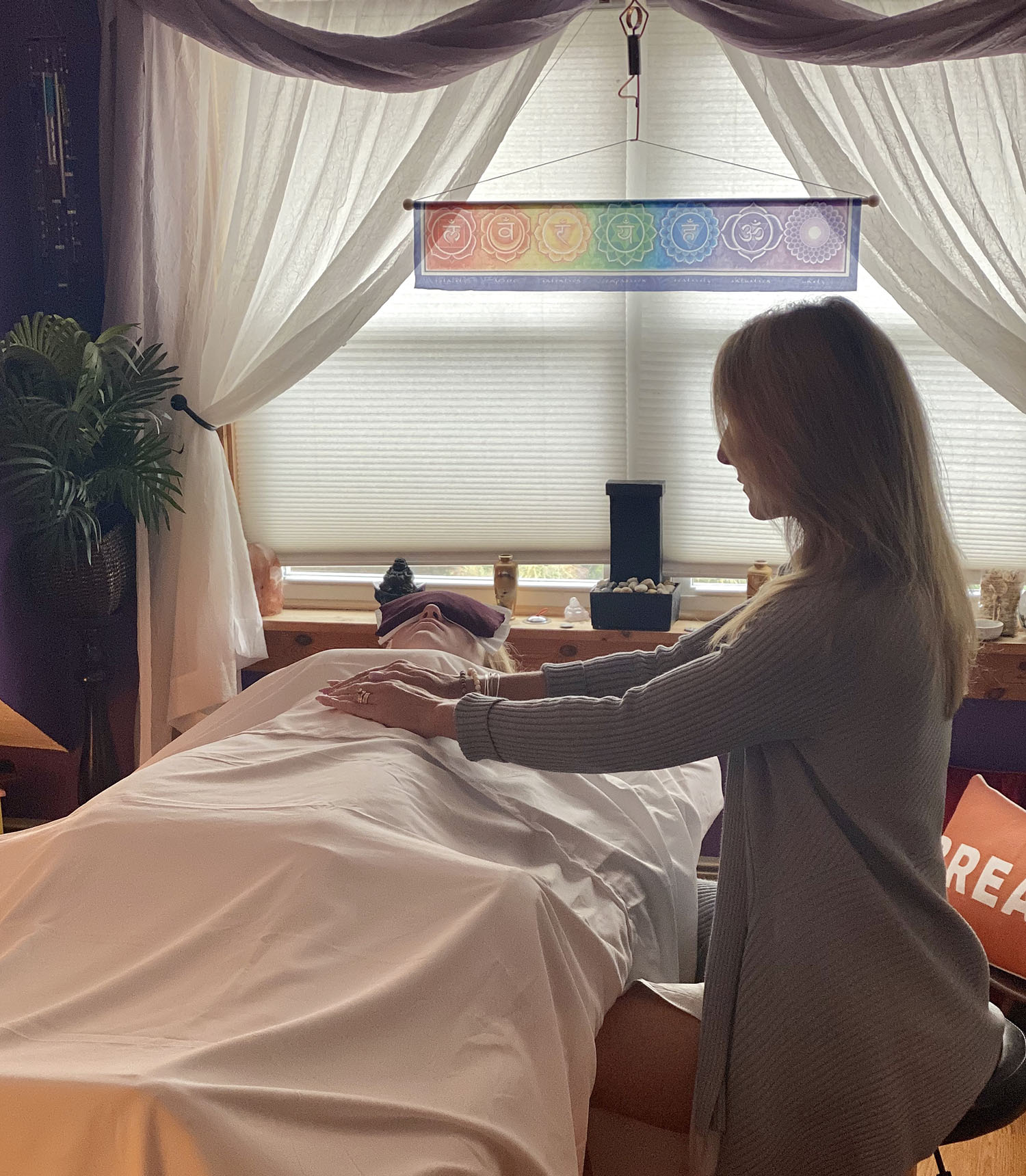 At Me Time Healing & Wellness, we pride ourselves on helping you work toward balance of mind, body, and spirit to bring more peace into your daily life! Our goal is to assist you in finding your mental/emotional strength through our healing modalities, and your physical flexibility and strength through mindful movement offerings and partnerships.
we

are a small Private Integrative Wellness Center offering
Personalized program plans for aligning body/mind/spirit
Private mindful movement sessions to support a balanced wellness plan
Semi private/Small group (2-5) healings
Semi private/Small group (2-5) movement sessions
healings

are a proprietary blend of reiki, IET, Thai Bodywork, guided pendulum & other protocols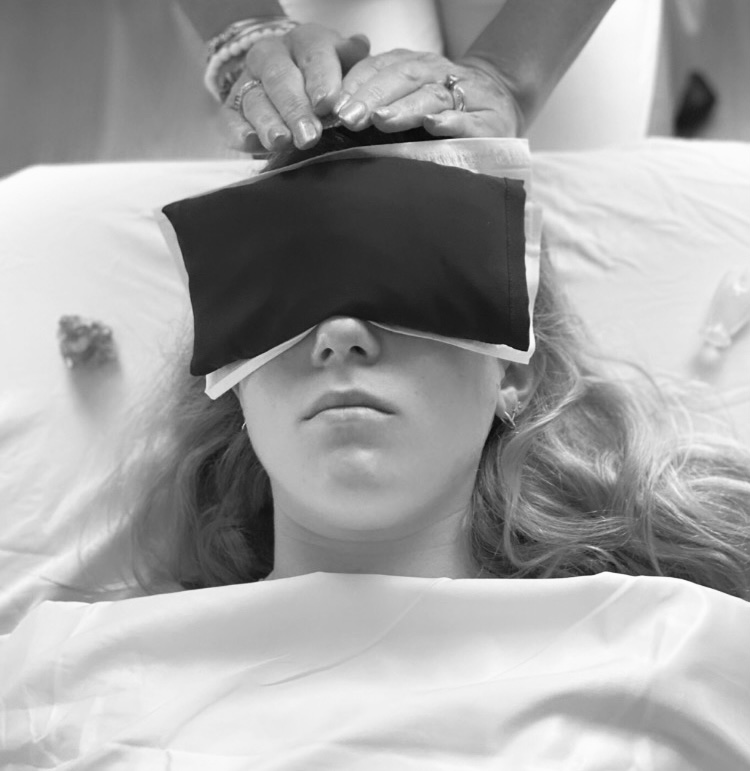 Mindful movement focuses on balancing strength, mobility and flexibility via modalities including:
Therapeutic/Restorative Yoga
pilates inspired core and low back strengthening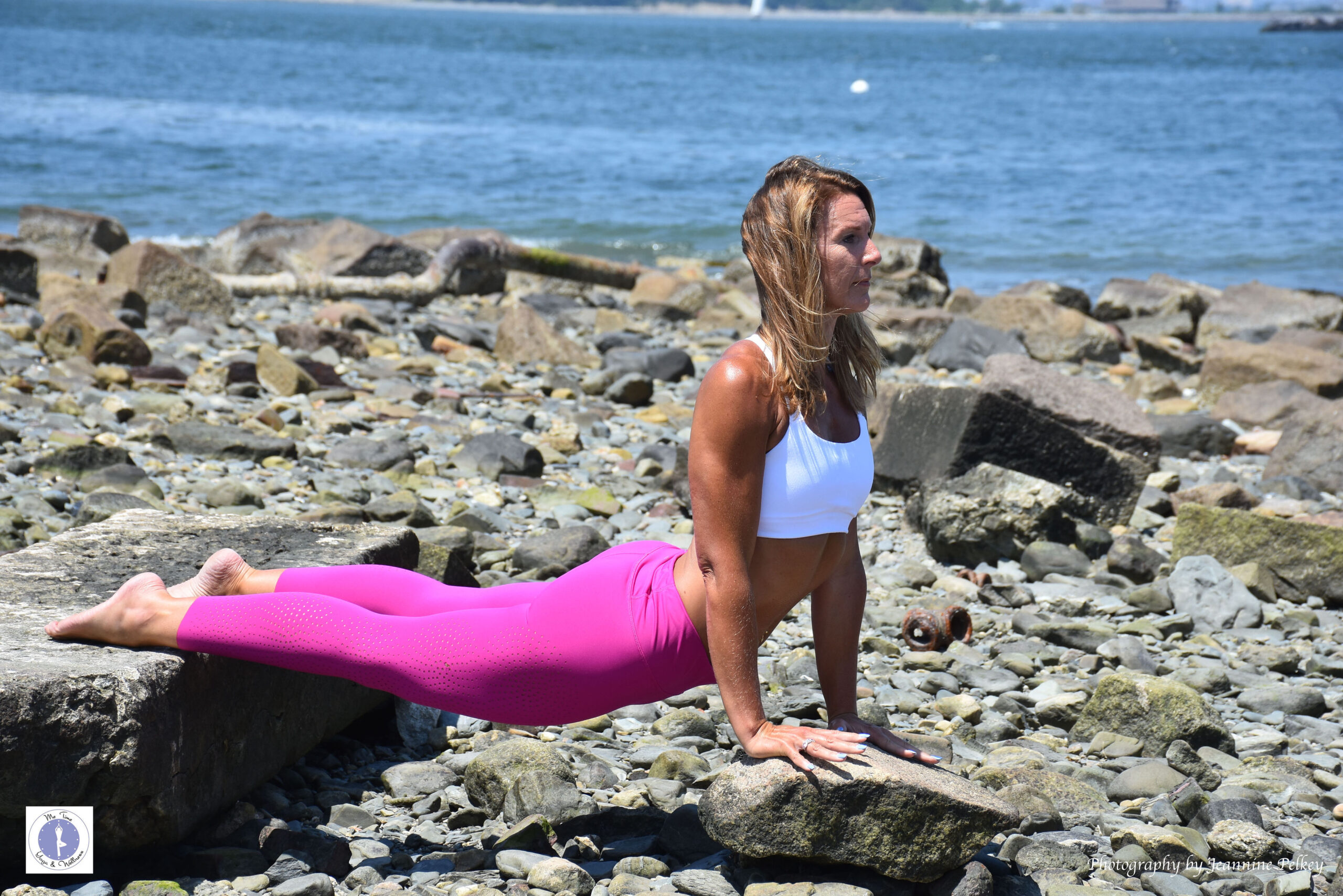 work for post PT maintenance.